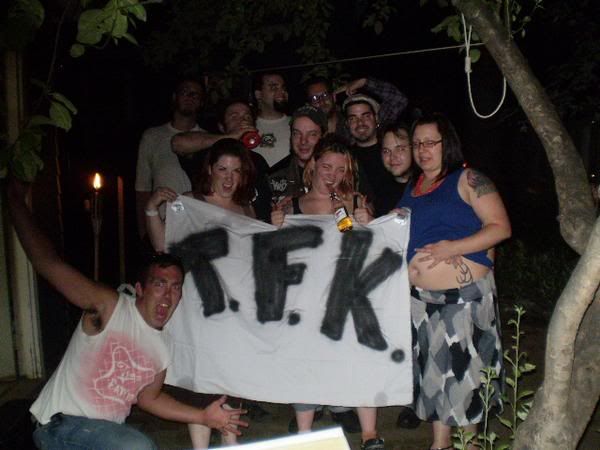 We are Team Fat Kid. Created in Northeast Ohio in 2005 by friends who just happened to be fatter than the average kid.
TFK are dedicated to making you a happier, fatter you. Recipes and other nonsense can be submitted to
notfadeaway2359@yahoo.com
. All submissions will be given appropriate credit.